That there are not a few active members of the Circle who neither disagree nor agree but also do not understand. And that doesn't just make me sad it mostly scares me. We live in an age of great spiritual confusion which always favors the mediocre the crafty and the opportunistic. This is exactly why each of us needs to take a clear stance against the dominant phenomena of artistic populism and fishing in the waters of cloud culture. Personally I have no reason to contribute indirectly directly there is not even a case to the strengthening of those phenomena that offend what I believe about art. And I would do this if for the sake of diplomacy I adopted an equal and polite distance towards everyone. Unfortunately some members some out of purpose and others out of naivety do with their attitude exactly that.
After all the current
Unrestrained engagement with social networks does not afford the luxury of the necessary time that equanimity needs to function. Some Shadow Making Service Time Ago I Had Publicly Expressed. Surprise and Dismay Feelings Coincidentally. Shared With Me and Some New Members of the Circle. Who Had Looked Up to Him for Years With Respect and Admiration. When I Saw Our Members Engaging in Activities Parallel. To Those of the Circle Similar Associations Similar Exhibitions Similar Presentations Similar Members Etc. In Other Words Instead of Putting Their Intellectual Rum. At the Disposal of a Union They Have So Far Praised and in Which. Paradoxically They Continue to Participate They Prefer to Promote. Their Personal Ambition and Not So Much in My Opinion Their Personal. Interest Which is for Many Especially Nowadays a Much Stronger Motivation. Than Camaraderie Teamwork and Love for Something Higher Than Ourselves.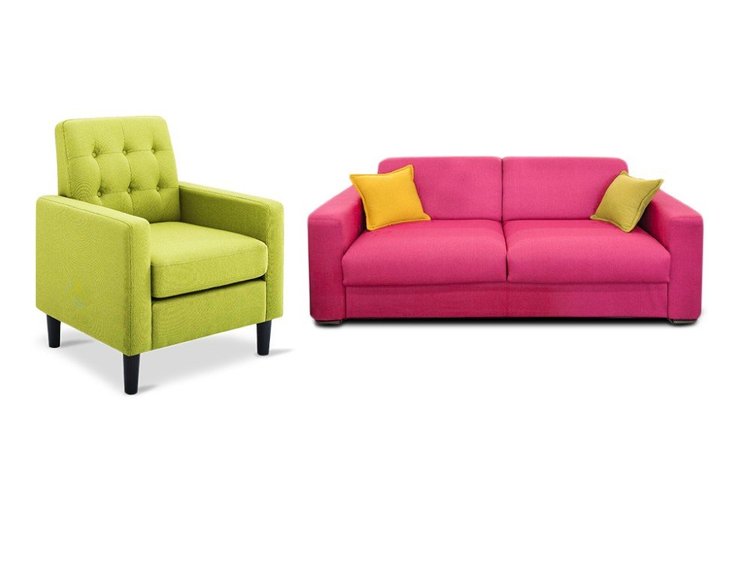 There is also an even stranger
Phenomenon and for me more dangerous the one where everyone and everything has the same weight as long as they are generally and Email Lead indiscriminately related to photography and ensure the continuous promotion of either the photographic medium itself or the people who exploit it . I would call it artistic gibberish or the logic of advertising in the field of art. Lately the above has become painfully obvious at least to me in two ways. Firstly by being informed that many dear members of the Circle display and in addition recklessly and exuberantly like every photographic activity without the slightest evaluation and secondly observing active and even active members of the . whose declared purposes run in exactly the opposite direction to that of the Circle and serve an entirely different artistic and intellectual content. Let it finally be understood. Any seminar exhibition book speech event opening review or other gathering is not necessarily something interesting worthwhile and beneficial for art.